50th Reunion Weekend
50th Reunion Announcement
Dear Fellow Classmates,
The Class of 1968 Reunion Committee is pleased to invite you and a spouse, partner, or friend to the much-anticipated DMHS Class of 1968 50th Reunion the weekend of September 14-15, 2018 in Saginaw, Michigan:
FRIDAY NIGHT
GET-TOGETHER
6:30 p.m. to 10:30 p.m.
Timbers Bar & Grill (Trillium Room)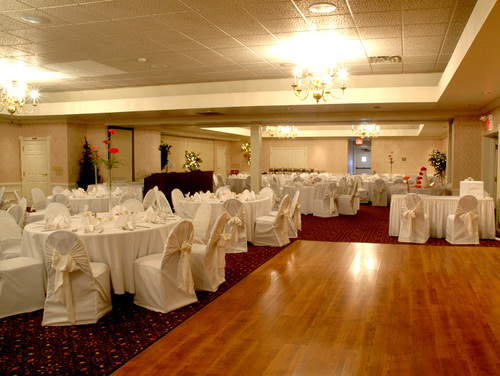 6415 State Street
Saginaw, MI 48603
PH: 989-790-2345

Appetizers, hors d'oeuvres and cash bar
$10 per person
SATURDAY NIGHT BANQUET
6:00 p.m. to 10:00 p.m.
Hellenic Banquet Center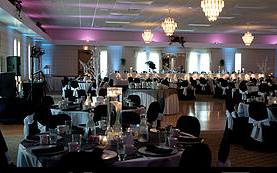 4970 Mackinaw Road
Saginaw, MI 48603

Award winning banquet includes
beef, chicken, and seafood entrees;
premium beer, wine and alcoholic beverages.
$55 per person
We've only had 10th and 25th reunions for our Class, so we're expecting a great turnout for our 50th. But it won't be the same without each and every one of you attending.
Please join us for this most auspicious and memorable celebration!
RSPVs and payments
Since we need to make advance plans and down payments for the Reunion weekend, early reservations with a minimum down payment ($10 per person) or full payment are appreciated. But if you are attending the Reunion and do not make a payment until later, the most important thing is to send in your RSVP as soon as possible (even if it is without an advance payment).
By taking the following steps, please RSVP for either/ both Friday and Saturday nights at your earliest convenience (including your guest); with current contact information (phone number, email address and mailing address) and optional payment.
Please note: the final deadline for all RSVPs and payments is August 15, 2018:
Please mail your RSVP (including contact information) with partial, full or (no) payment to:
DENNIS MCMAHAN, TREASURER
DMHS CLASS OF 1968 REUNION COMMITTEE
PO BOX 496
FREELAND MI 48623-0496
Checks and money orders are payable to: DMHS Class of 1968 Reunion
Note: If you make an advance payment and cannot attend for any reason, contact the reunion committee before August 15, 2018 to obtain a 100% payment refund.