1. Stuart Washburn, Diane D'Arcy, Ron Stricker and John Wilber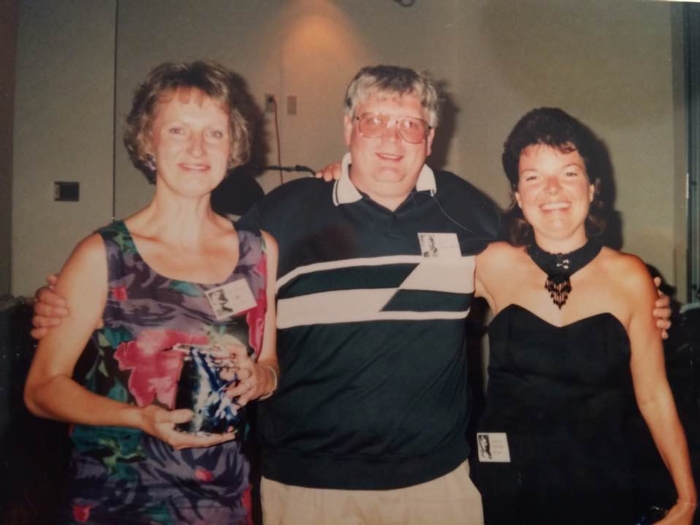 2. Hannelore Willke Winter, Eric Jozwiak and Connie Koerber Miller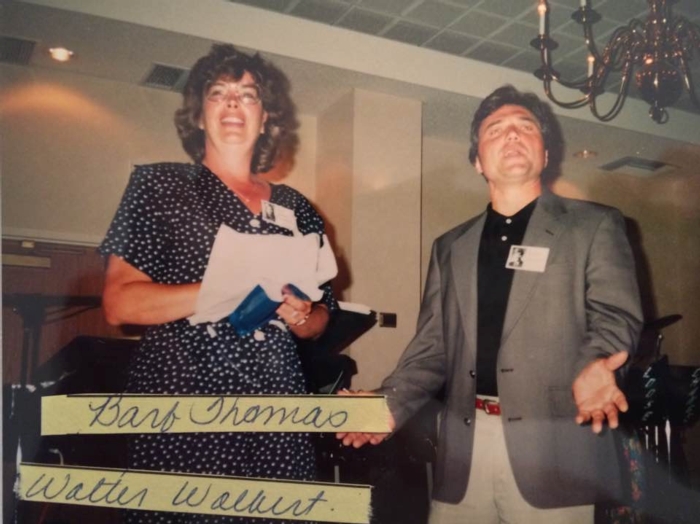 3. Barb Thomas Fitzmaurice and Walter Wolbert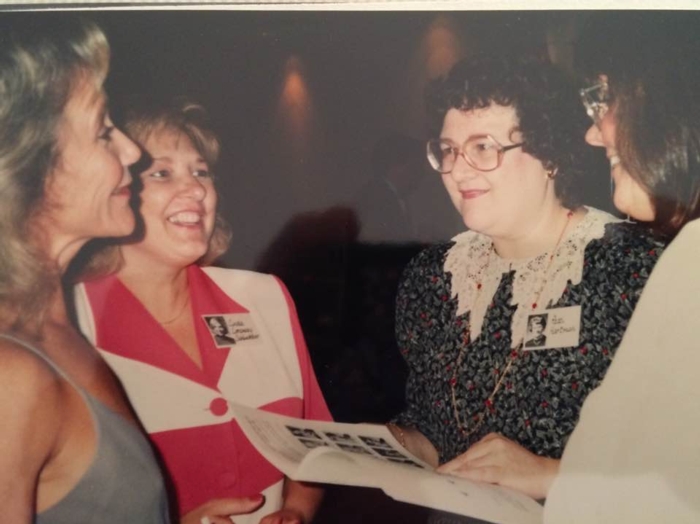 4. Linda Houlihan Cardozo, ??, Patty Hartman and ?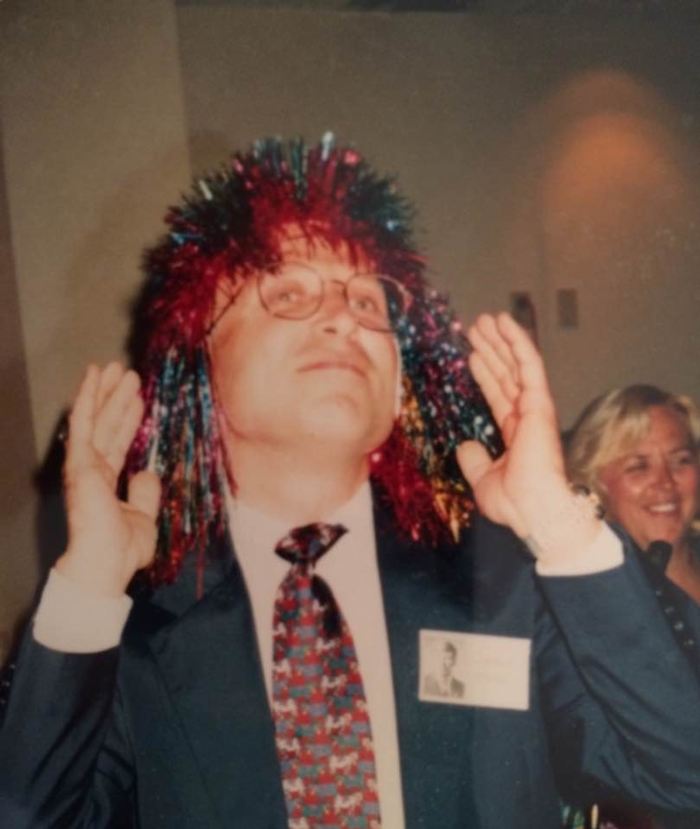 5. ?? and Cyndy Iler Lange at far right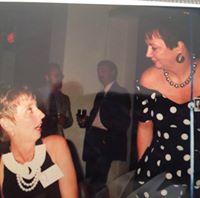 6. Linda Mainprize Reynolds and Mindy Davis Moeller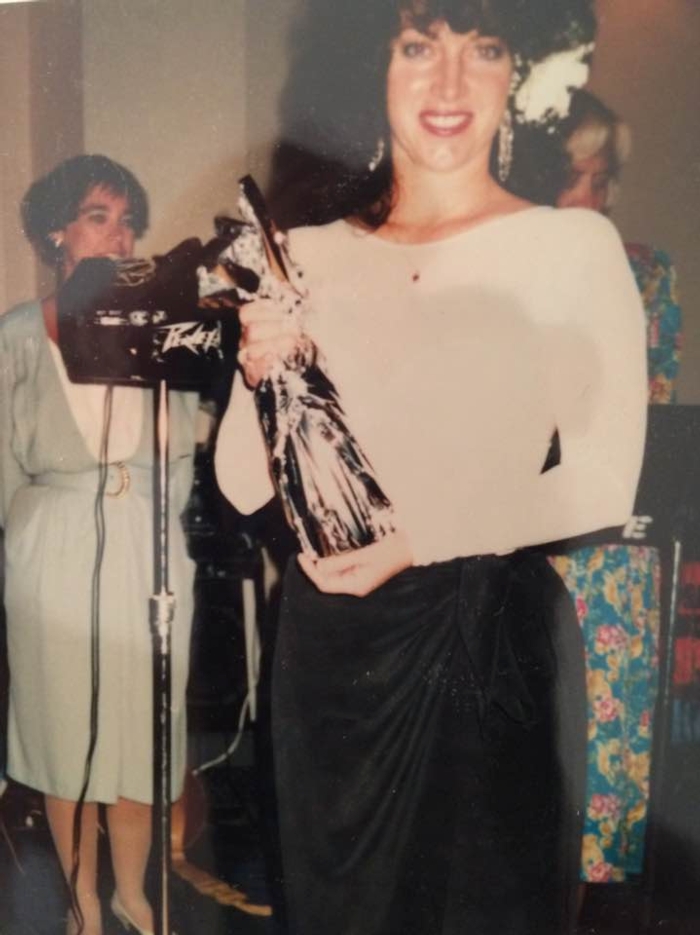 7. Mary Boling Ward and Cathy Murphy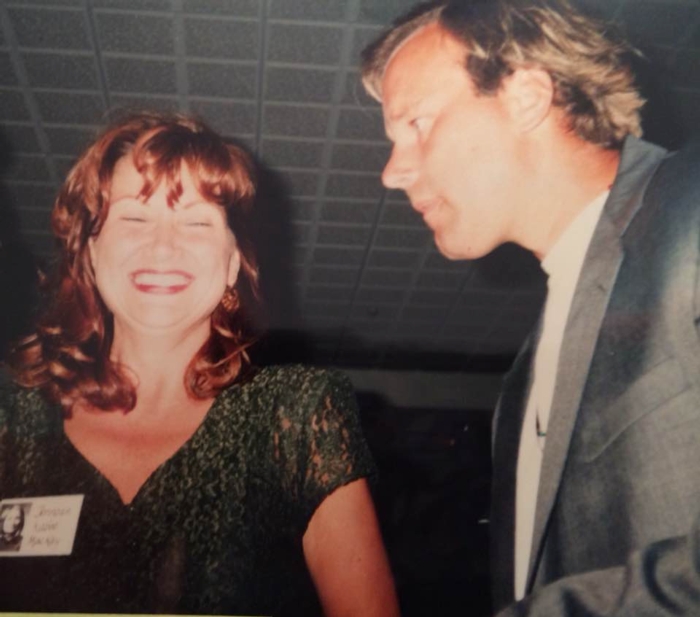 8. Jennean Kabat Mackay and ?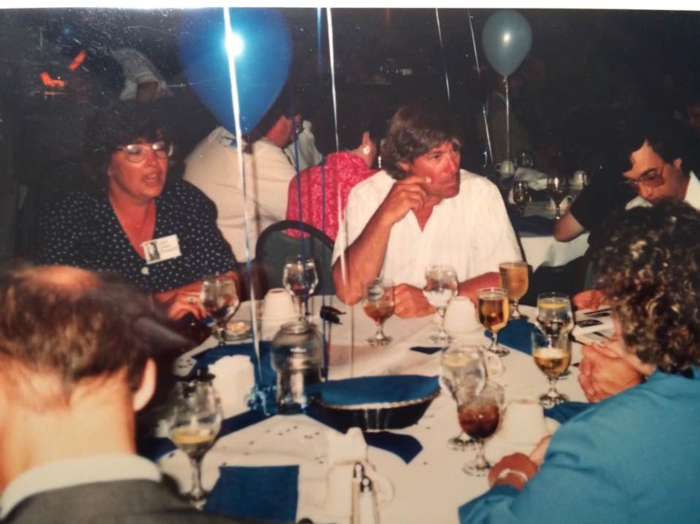 9. Barb Thomas Fitzmaurice, "Fitz?" and John Shipman
10. Arna Robinson with husband Richard Robinson and Linda Houlihan Cardozo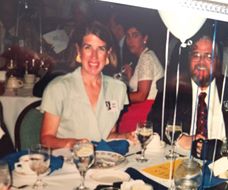 11. Diane D'Arcy and John Wilber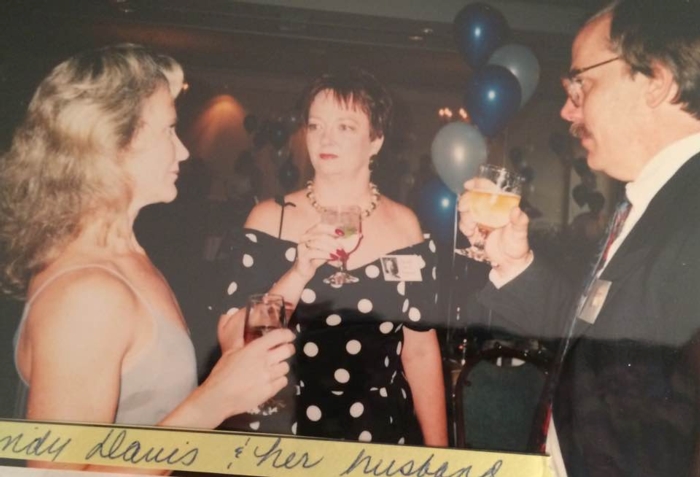 12. Linda Houlihan Cardozo with Mindy Davis Moeller and Jim Moeller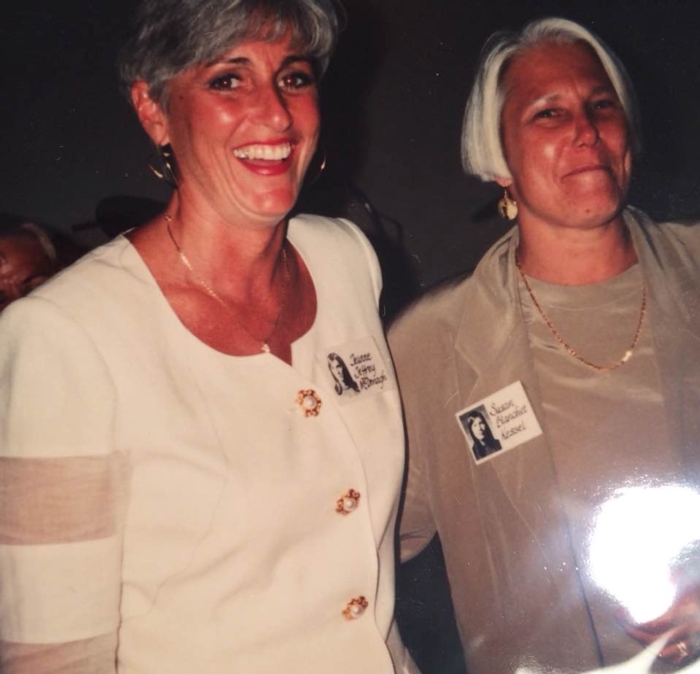 13. Jeanne Jeffrey McDonagh and Sue Blanchet Kessel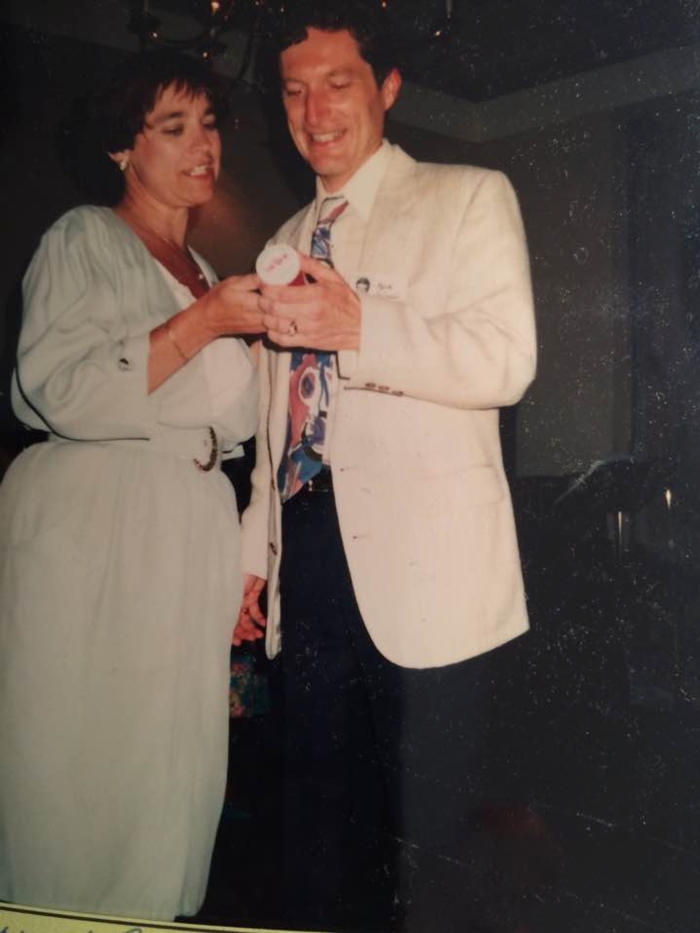 14. Mary Boling and Mark Billmeier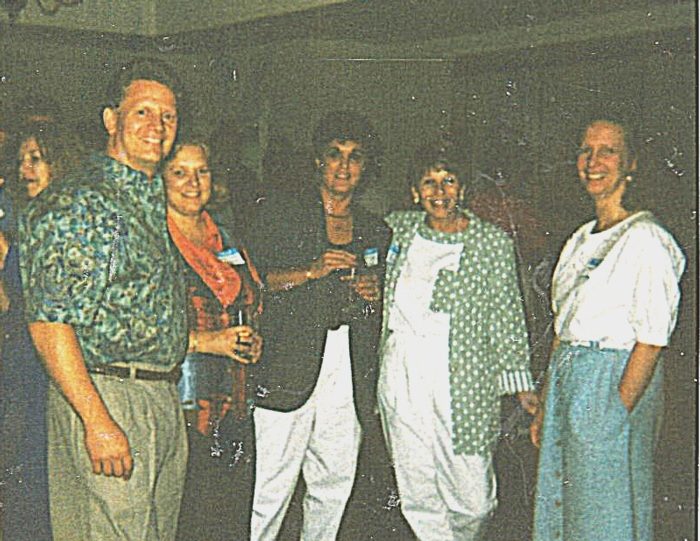 Photo XVI Kirk Dennis, ??, Jeanne Watz Maczik, Sue Prinz Rybak, Micki Moon Yon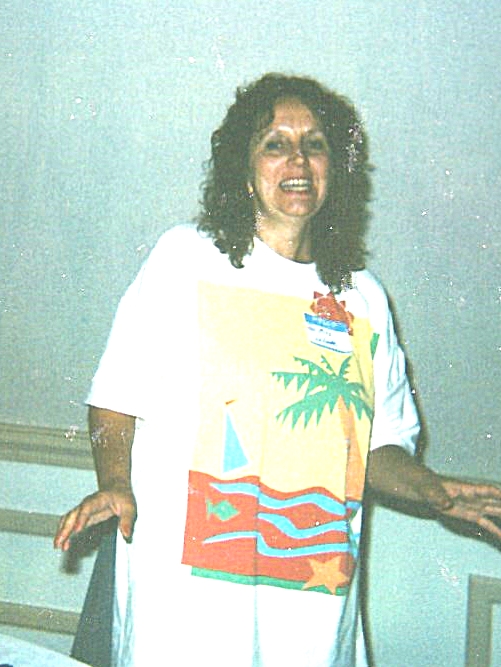 Please help name this person! Refer to Photo XV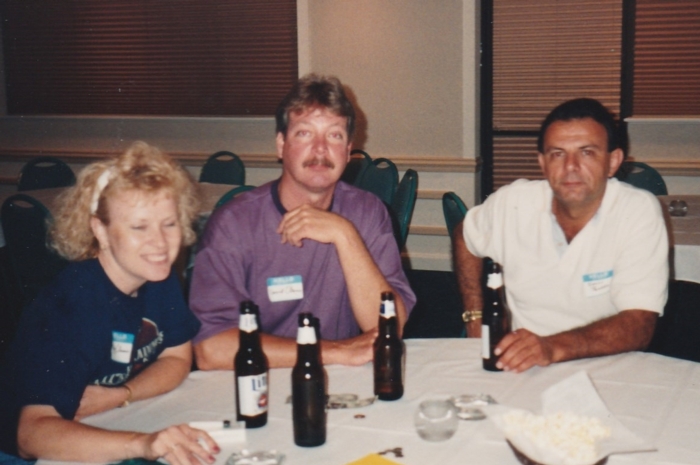 ??, Dave Clunie, Dennis Parker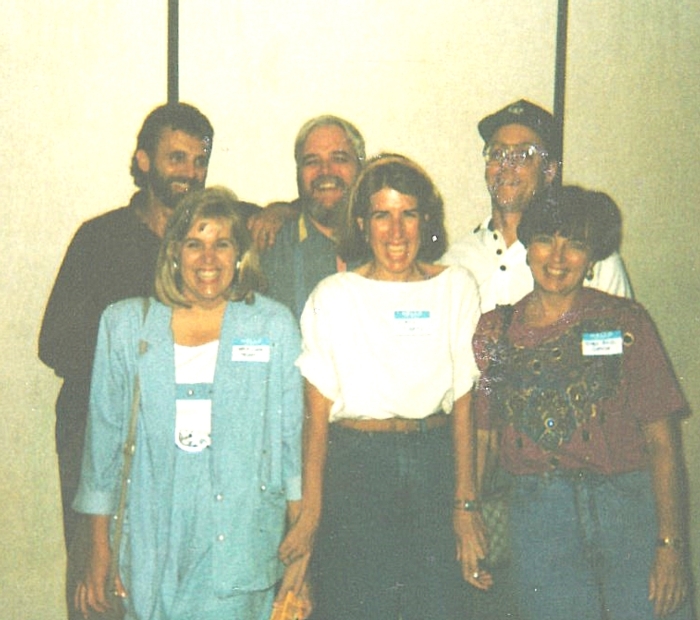 Photo XIII Top, L to R: Nick Vitale, John Wilber, Hal Roth. Bottom, L to R: Darla Duncan Meyers, Diane D'Arcy, Barb Boyd Gesch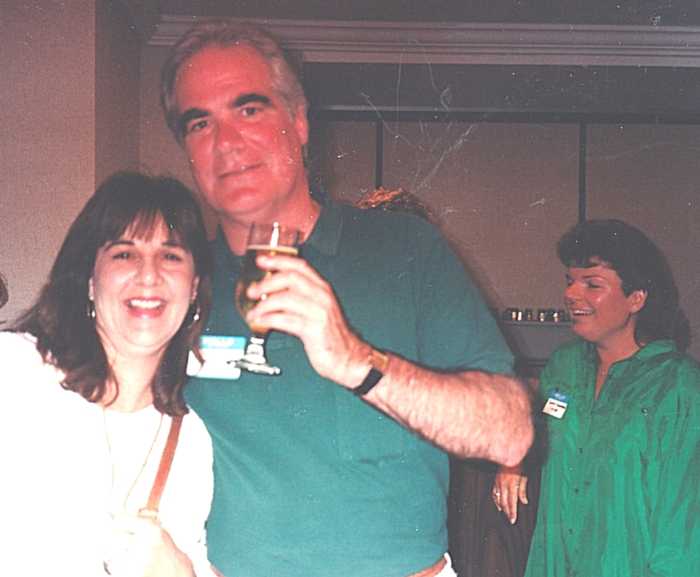 Photo XII Kathy an Houtum Surgerson, Stuart Washburn and Connie Koerber Miller in the background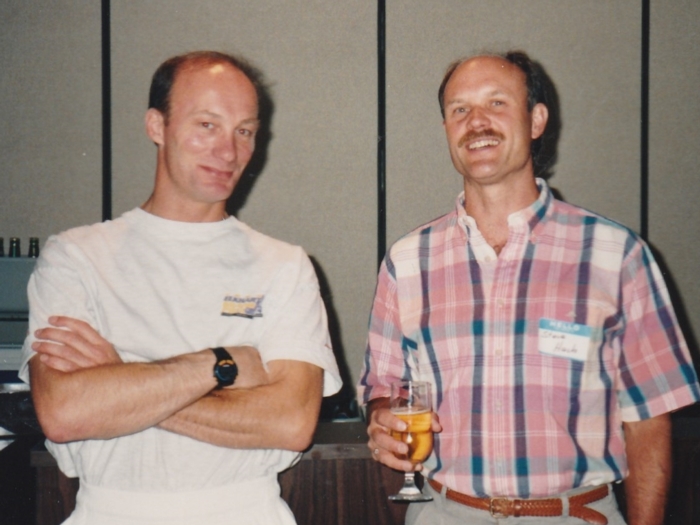 Photo XI Gary Westendorf and Steve Hach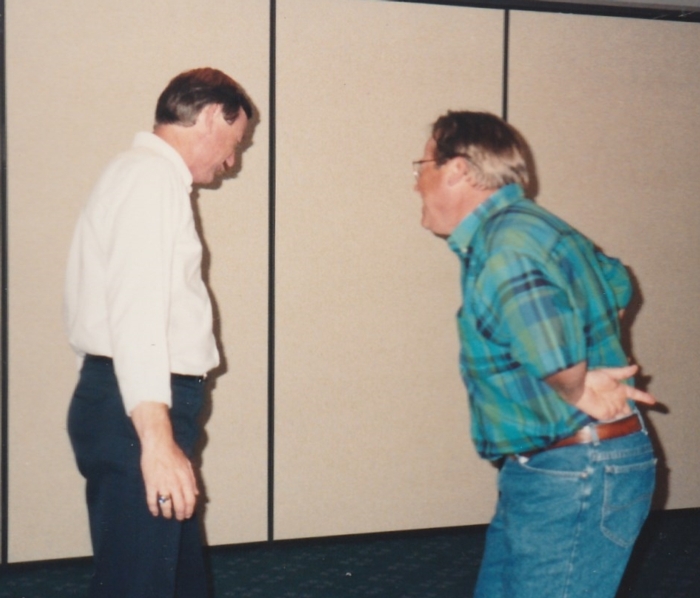 Photo X Tim Maher and Richard Robinson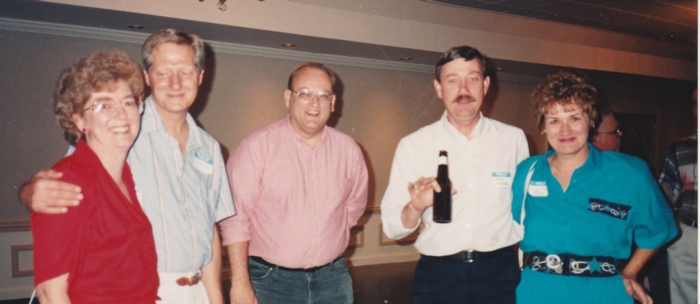 Photo IX Vickie Little Nunamaker, Rodney Volz (her boyfriend), Larry Dzrojkoski, Tim Maher, Linda Moll Bloom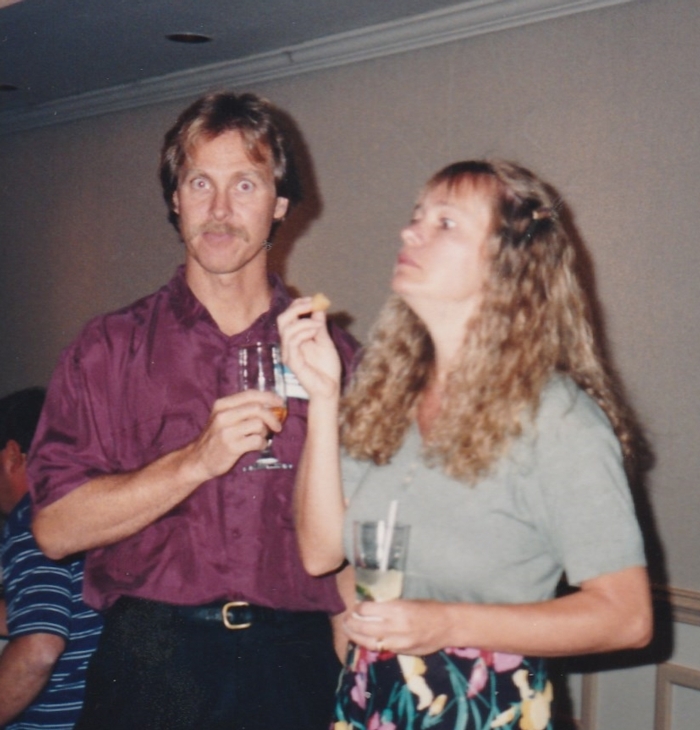 Charlie Schoenheit and his wife Beth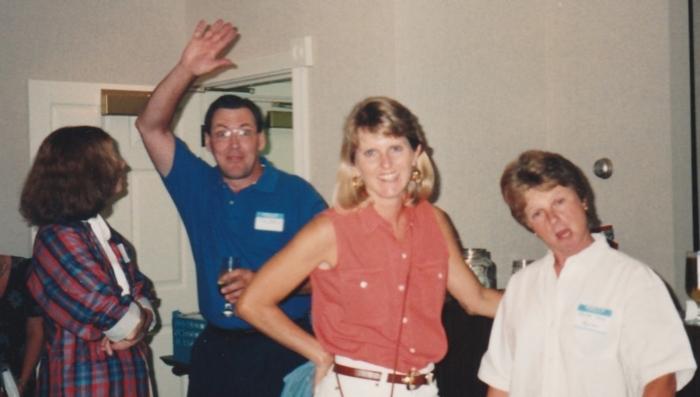 Photo VII (on right) Paula Baker Thomas, Paula King Newton
Photo VI Stuart Washburn, Ron Stricker, Todd Spence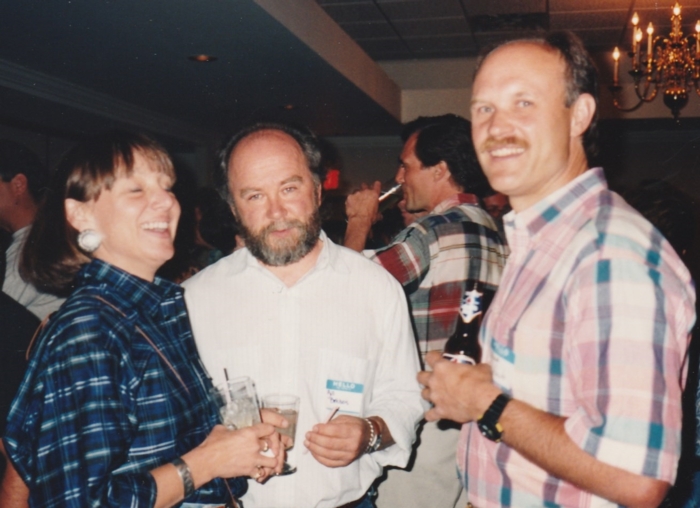 Photo V Bill Brisbois and wife Mindy?, Gerry Anderson (in background), Steve Hach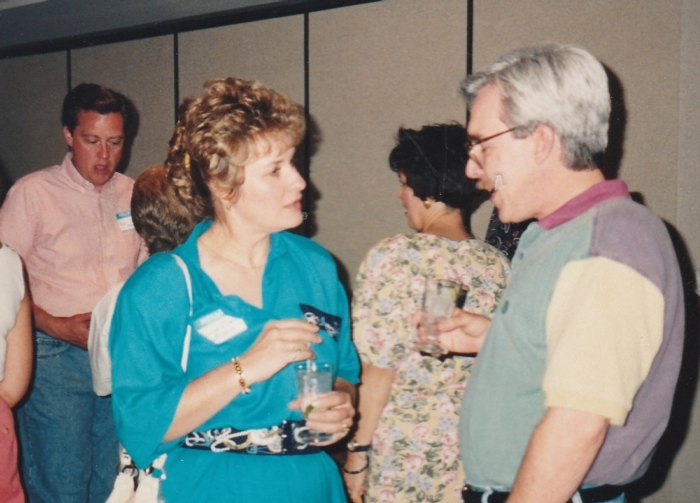 Photo IV Bob Kendrick (background), Linda Moll Bloom and Jim Wilber (far right)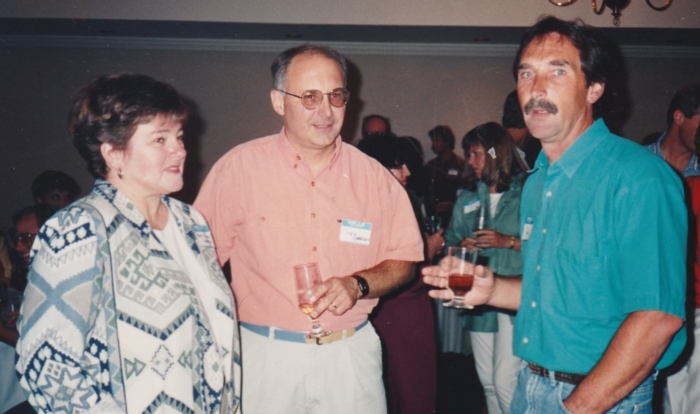 Photo III Pam Martin Garrison and Chris Garrison, ?
Photo II Vickie Little Nunamaker, Rodney Volz (her boyfriend), Darla Duncan Meyers (far background), Anne Wolfe Doerfler, Patti Curry Raymond, Steve Hach (far right)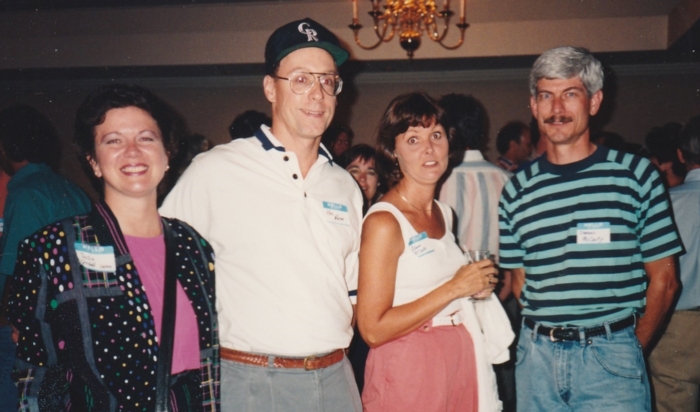 Susie Strobel Waters, Hal Roth, Elaine Stark McCarty, ??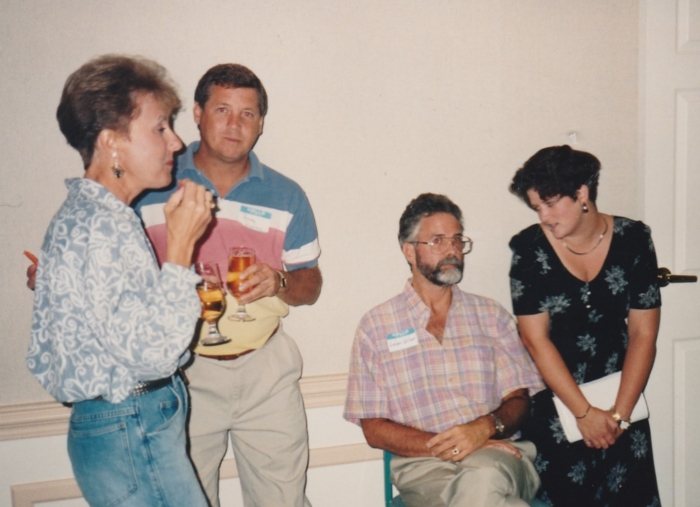 Photo I Patty Curry Raymond and Randy Raymond, Gordon Wilson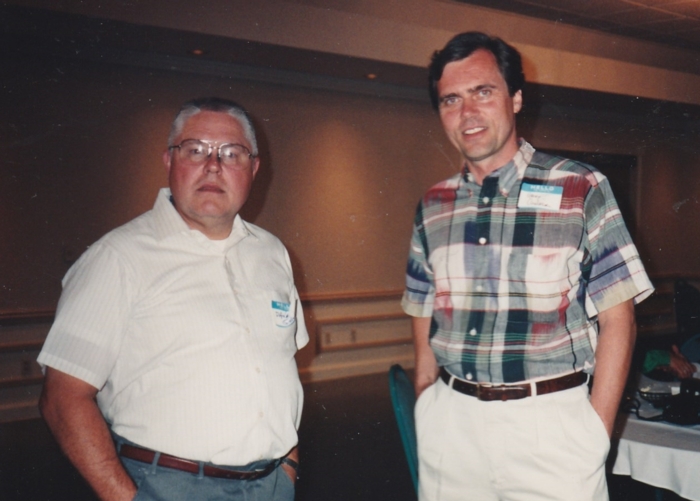 Gerry Anderson and friend?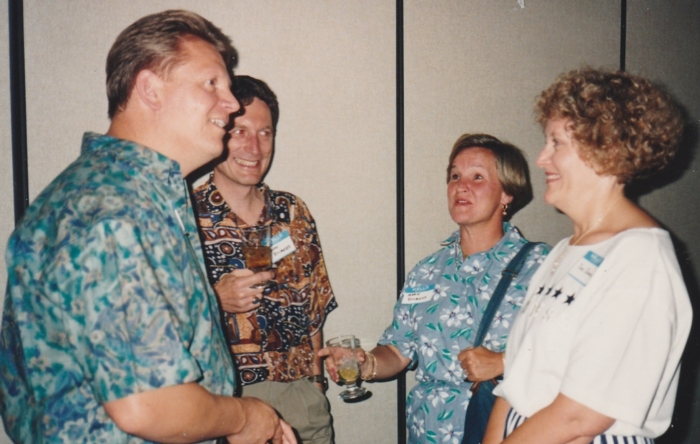 Kirk Dennis, Mark Billmeier and wife Marie,and ?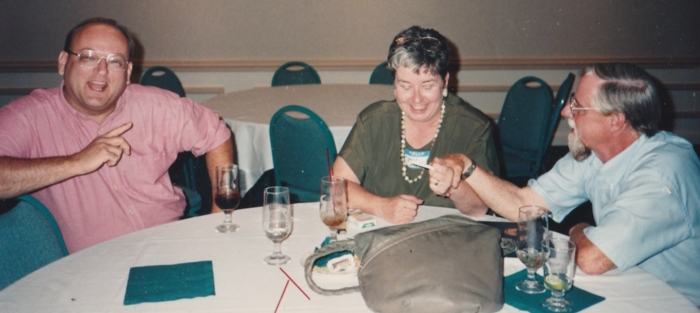 Larry Dzrojkoski, Nancy Ollerman Myron and husband Rick Myron