Gerald Marks (October 13, 1900 – January 27, 1997) was an American composer from Saginaw, Michigan. He was best known for the song "All of Me" which he co-wrote with Seymour Simons and has been recorded about 2,000 times. He also wrote the songs "That's What I Want for Christmas" for the film Stowaway starring Shirley Temple, and "Is It True What They Say About Dixie" recorded by Al Jolson and Rudy Vallee. The success of his song "All of Me" led him to become a member of ASCAP, and he remained active in the organization for decades, serving on its board of directors from 1970 to 1981.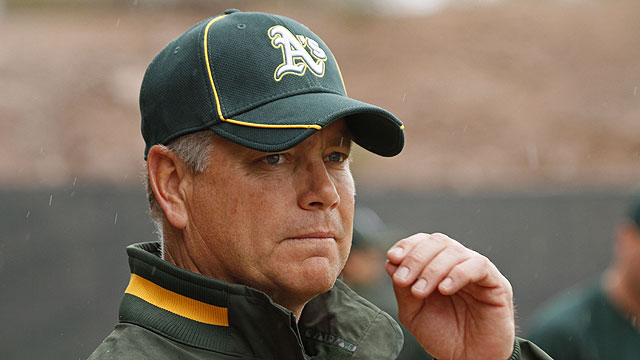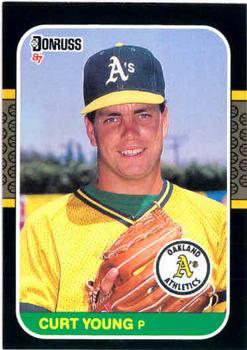 Curtis Allen Young is a former professional baseball pitcher. He played all or part of eleven seasons in Major League Baseball, and most recently served as pitching coach for the Oakland Athletics. Born 4/16/60 in Saginaw MI. Attended Central Michigan University.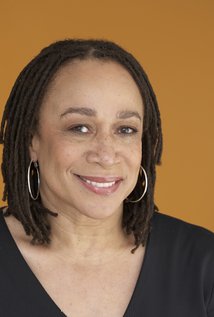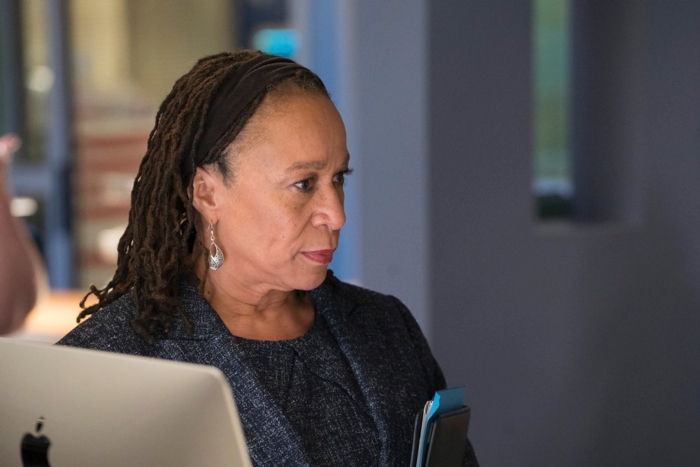 Sharon Epatha Merkerson (born 11/28/52) professionally and legally known as S. Epatha Merkerson, is an American film, stage, and television actress. She has won a Golden Globe, an Emmy Award, a Screen Actors Guild Award, an Obie Award and four NAACP Image Awards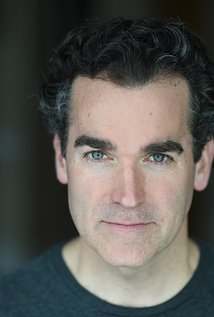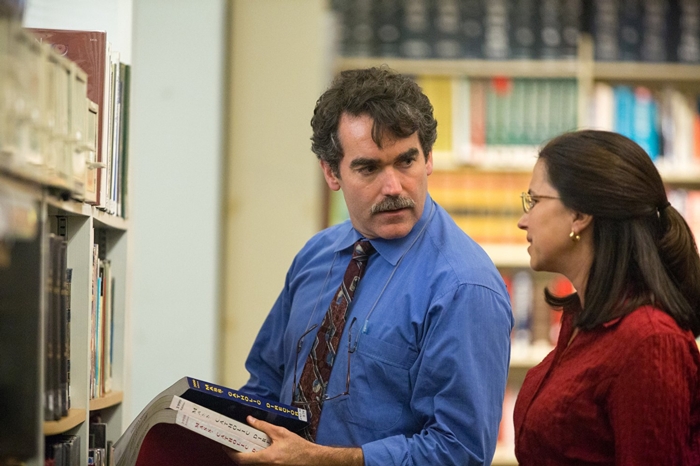 Brian d'Arcy James is an award-winning Broadway, TV and screen actor. He was born in Saginaw MI on June 29, 1968. He graduated from Northwestern University's School of Communication. He received a nomination for the Tony Award for Best Featured Actor in a Musical in 2002 for his portrayal of Sidney Falco in Sweet Smell of Success. He received an Obie Award for his performance in the one-man play The Good Thief. He also appeared in "Something Rotten" as Nick Bottom, and "Hamilton" as King George III.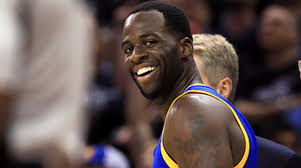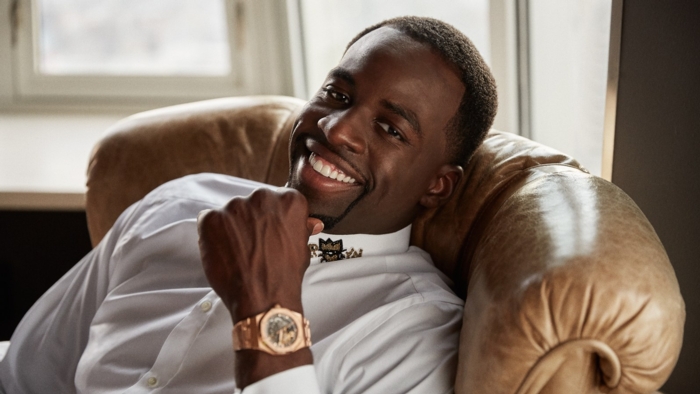 Draymond was born March 4, 1990. As a high school senior Green led the Saginaw High Trojans to a 27–1 record, a No. 4 national ranking by USA Today and a Class A State Championship for a second straight year. He played 4 years at Michigan State before he was drafted by the Golden State Warriors. With the Warriors "Day-Day" has won two NBA Championships.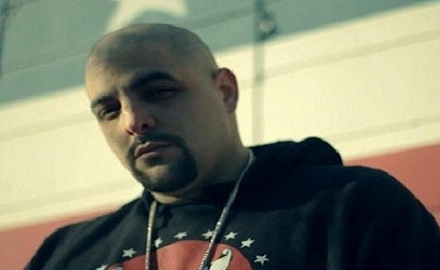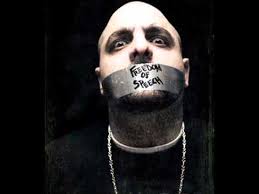 Steven T. Shippy, (born 8/25/77) better known by his stage name Prozak, is an American independent rapper and film director from Saginaw, Michigan. He's a member of the group Project:Deadman with Mike E. Clark as well as the group Bedlam with Madness and Staplez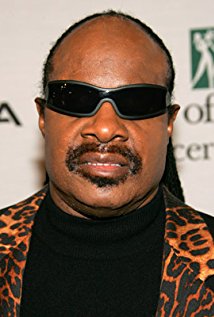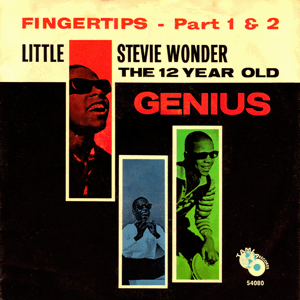 Born Stevland Hardaway Judkins in Saginaw, Michigan, (5/13/50), to Calvin Judkins and Lula Mae Hardaway. He an American musician, singer, songwriter, record producer, and multi-instrumentalist. A child prodigy, he is considered to be one of the most critically and commercially successful musical performers of the late 20th century. Wonder signed with Motown's Tamla label at the age of 11, and he continued performing and recording for Motown into the 2010s.